Automatic Welder be composed of Welding Tractor, control system and welding rectifier. Main circuit adopts SCR rectification technology with double anti-star babancing reactor, filter reactor to realize stable performance and high reliability; Unique control circuit design,C.C. &C.V. output are avaliable, applicable to SAW, MMA, carbon ARC gouging, electroslag and so on. Compensational function for grid of voltage; Main AC contactor without current switch, longer service life; Structure-vertical type and horizontal type.
MZ Series Welding Rectifier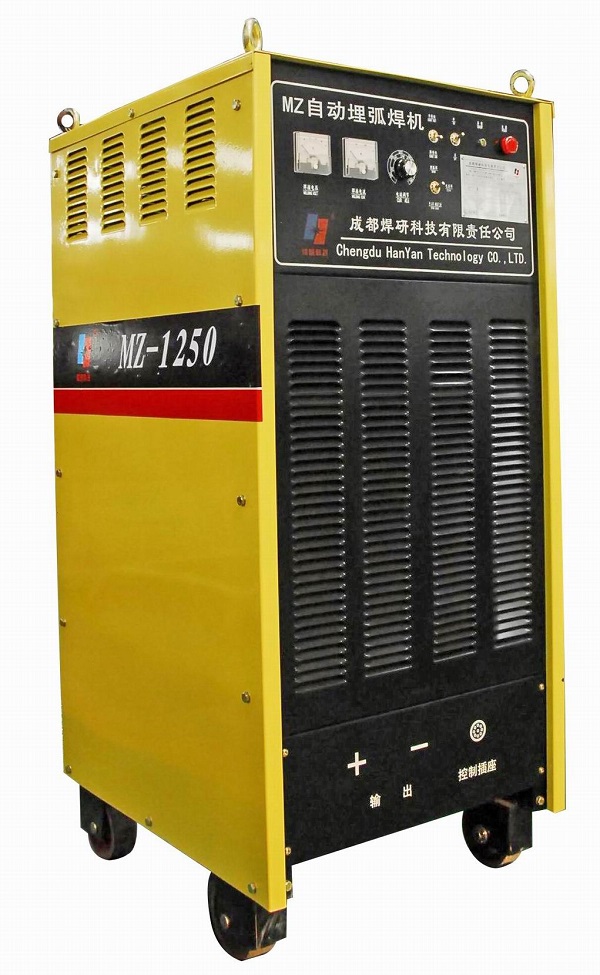 Characteristics:
1 Main circuit adopts 3 phase semi-control bridge thyristor rectifying technology,somple circuit and convenient maintenance
2 AC contactor has not current switch to prolong service life and reduce impact on the electric network
3 C.C.&C.V.output are available ,applicable to SAW,carbon arc gounging and ESW.